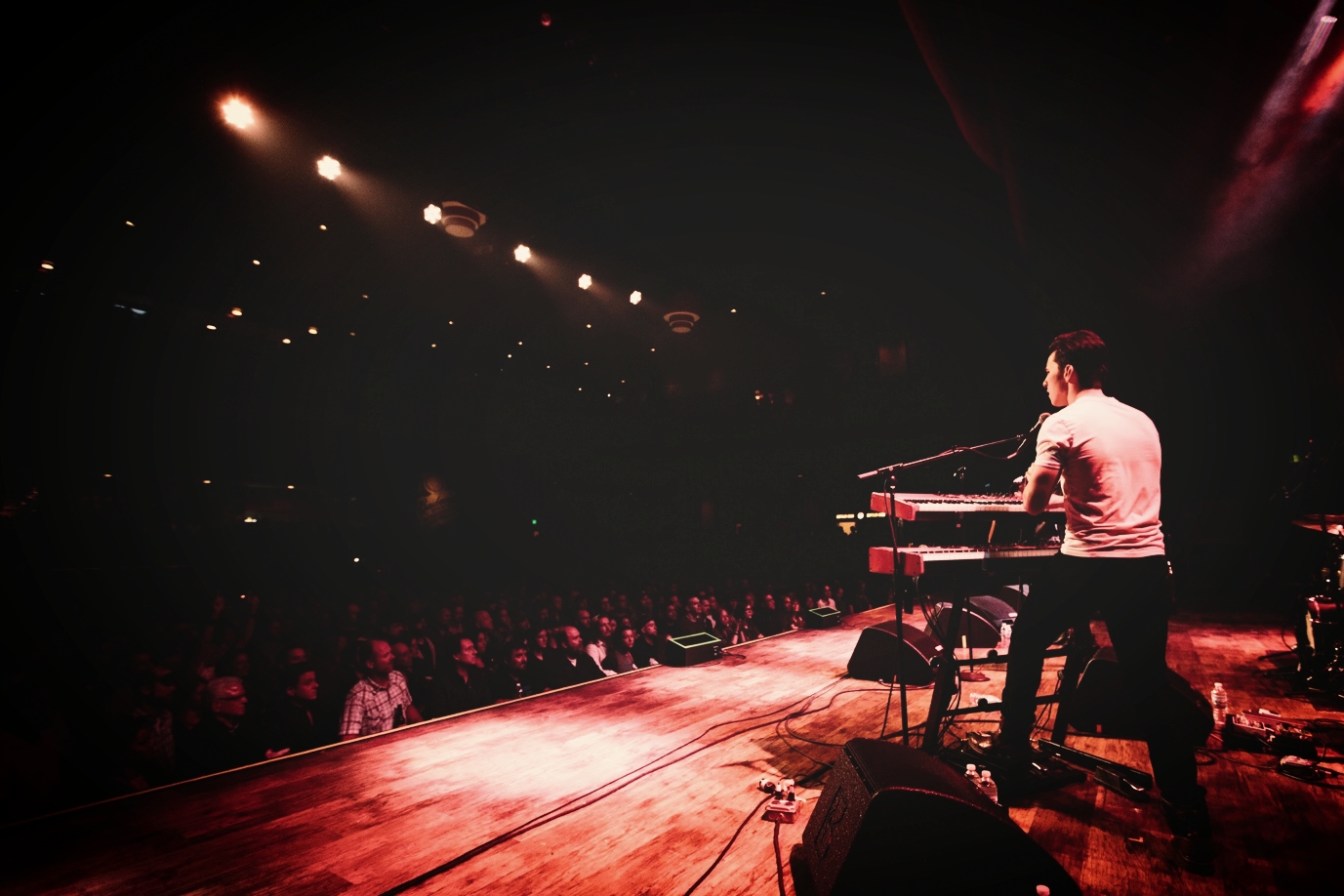 Based in music hub Nashville, TN, Ian is an internationally touring keyboardist and prolific studio musician. Since first touching a piano at age five, he has progressed through a diverse selection of influences, from pop and country to classical and jazz.
Alongside the keyboards, Ian specializes in various forms of full-band production and mixing, striving to help artists develop a sound that represents their musical vision. Ian has the ability to record from home, with an array of vintage keyboards includes a Hammond/Leslie combo and Fender Rhodes, and the experience to work in any of Nashville's most prestigious studios.
Ian is currently performing with country recording artist Brett Eldredge, recently being featuring at the annual CMT Awards and CMA Fest. Additionally, he has spent time overseas in residence at Monte Carlo's prestigious Sporting Club playing alongside artists such as Elton John, Sting, Bryan Adams, and Santana.